Advertising Opportunities
TXTA offers advertising through a partnership with our publisher, E&M Consulting, Inc. Click the link below to view rates and purchase an ad in one of TXTA's publications, newsletters or apps.
---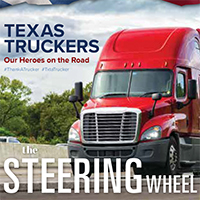 The Steering Wheel Magazine
Reach CEOs, company presidents, directors, purchasing agents and senior management that spend hundreds of millions dollars annually! The print and online versions of The Steering Wheel reach 4800+ readers annually with multiple ways to be noticed. The Steering Wheel magazine is an award-winning, targeted industry publication with established readership and trusted content.
---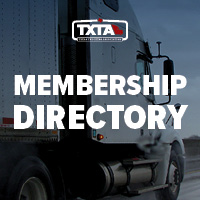 Membership Directory
An indispensable tool for all industry professionals, the TXTA membership directory is produced in both print and digital formats. Don't miss out on an entire year's worth of advertising and the opportunity to stand out from your competitors by promoting and enhancing your company's listing!
---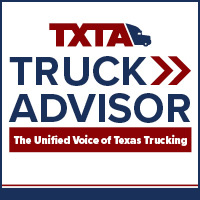 TruckADVISOR Newsletter
TruckADVISOR is a bi-weekly newsletter including industry news, association events, issues affecting members and more delivered right to your inbox! Showcase your company's products and services by placing your advertising in front of industry decision makers and other local member businesses. Now more than ever professionals consume information on the go and TruckADVISOR allows members to stay informed about timely industry and association topics whether they are in the office or on the road!
---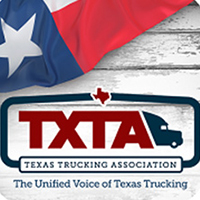 Online Buyers Guide and App
Get noticed by industry professionals making decisions and reach a target audience–driving business to your company. The Buyer's Guide websites average 35,000 views annually and the Buyer's Guide apps average 3,500 views annually. Ninety-one percent of marketers report positive ROI from digital advertising.
Stay up to date on all the latest news in the industry

Access discounts and coupons from TXTA member companies and local community businesses

View business listings via the locator map

Search for members using the membership directory feature

Find member benefits and other association information
---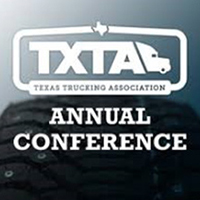 TXTA Event App
TXTA has an event app! This mobile app showcases TXTA Annual Conference, TXTA members and advertisers—an indispensable tool for all users. Search for TXTA in the Apple App Store or Google Play and download today!