Benefits of Membership
By joining TXTA, you have access to exclusive member benefits and engagement with the unified voice of the trucking industry—who will advocate for sound public policies, provide excellence in education training and information, and promote a safe, dependable and efficient motor transportation system on your behalf. The benefits of joining TXTA cover a broad spectrum and with the variety of options available, you are guaranteed to find full value in your membership!
For additional information on membership benefits, please contact Ann Quass ann@texastrucking.com
---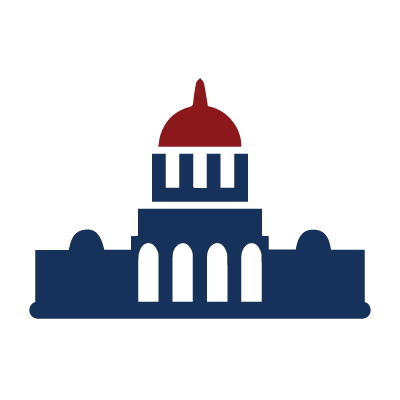 Industry Experts and Legislative Representation
TXTA advances the interests of trucking companies operating in Texas through regulatory and legislative advocacy at the local, state and national levels. TXTA TruckPAC is an essential tool and staff has decades of advocacy prowess—our experts are just a phone call away.
---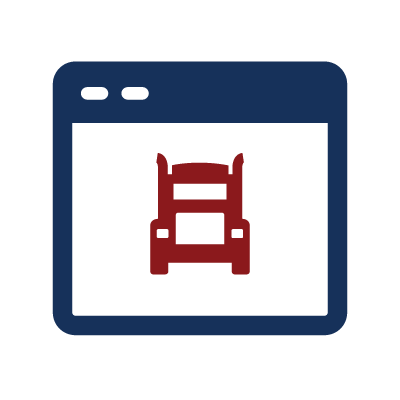 Exclusive Member Access
TXTA members enjoy exclusive online access—register for events, or search for members by name, city or type of business. TXTA membership includes members-only rates for safety and maintenance conferences, webinars and classes, Motor Vehicle Reports (MVRs) and special pricing on custom log books.
---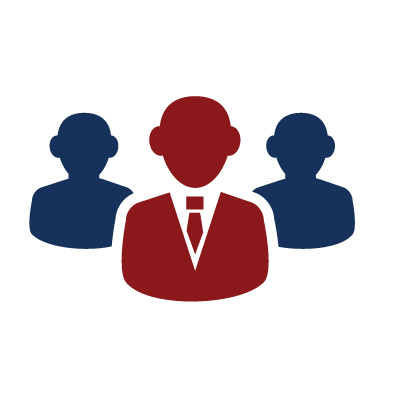 Annual Conference
Each summer, trucking executives from around the state gather for the TXTA Annual Conference, featuring a unique opportunity for networking with industry peers, outstanding educational sessions and renowned speakers.
---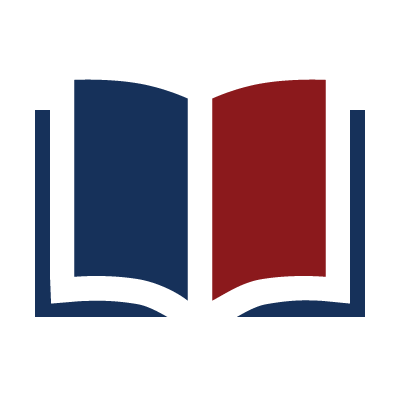 Publications
Members receive and have the opportunity to advertise in the award-winning magazine, The Steering Wheel, and a bi-weekly executive summary of breaking news, TruckADVISOR.
---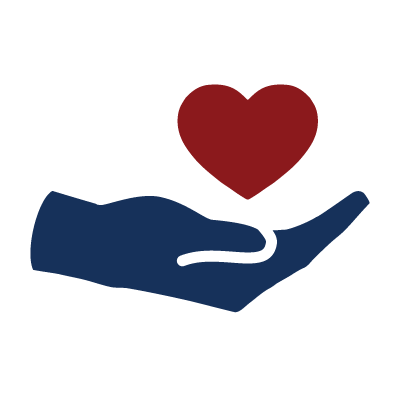 TXTA Foundation
The TXTA Foundation is a non-profit educational, public relations, research and community service organization that promotes the trucking industry throughout Texas. Each year the foundation awards thousands of dollars in scholarships to college, trade and technical school students affiliated with TXTA member companies. The Foundation is dedicated to building a long-term funding source for our industry's education programs.
---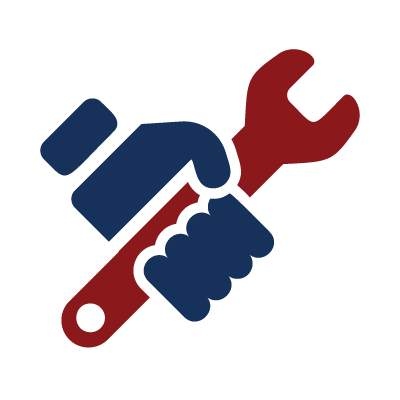 Safety and Maintenance
Each year, TXTA presents safety and maintenance conferences. Designed specifically for safety and maintenance professionals, the conferences are some of the largest and highest quality by any state trucking association. Working with the University of North Texas, TXTA provides continuing education and certification programs in the areas of safety and maintenance.
---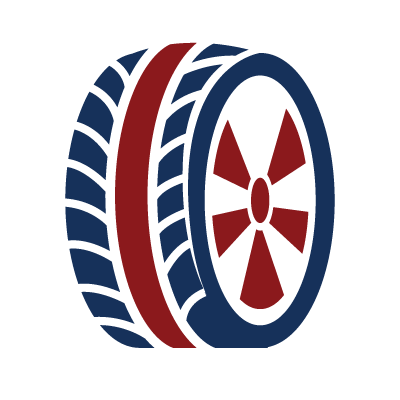 TXTA Tire Program
Join TXTA's Tire Program. All TXTA members are eligible for substantial discounts on tires with credit approval. Purchase Michelin, Yokohama, BFGoodrich or Cooper Tires from your current dealer and pay members-only prices—up to 30 percent off retail! Purchase Michelin tires at Love's Travel Stops and receive a $10 per tire rebate—savings in addition to the already discounted tire pricing for those enrolled in TXTA's National Michelin Account Program.
---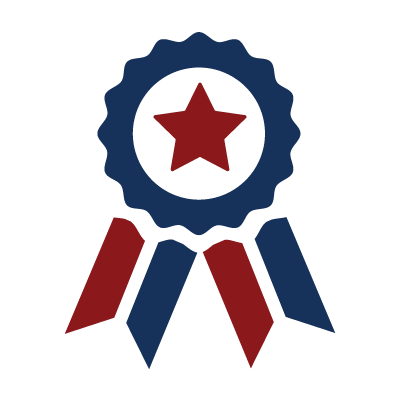 Awards and Competitions
TXTA member companies and their drivers and technicians are eligible to participate in the state truck driving and technician championships. Winners can advance to the national championships conducted each August and September. TXTA also presents awards in the fields of leadership, safety, service and maintenance.
---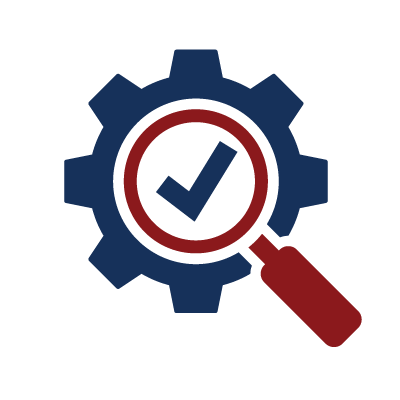 Compliance Products
All the items drivers need to meet federal and state regulatory guidelines, including log books, inspection reports, accident kits, hazmat guides and more are available at member discounted prices. TXTA also produces custom logbooks available at substantial volume discounts.
---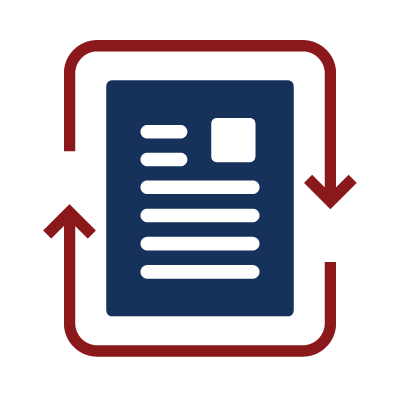 Same-Day Motor Vehicle Reports (MVRs)
Requests for MVRs for Texas-licensed drivers received before 1:00 p.m. can be processed and faxed or emailed by 5:00 p.m. the same day.
---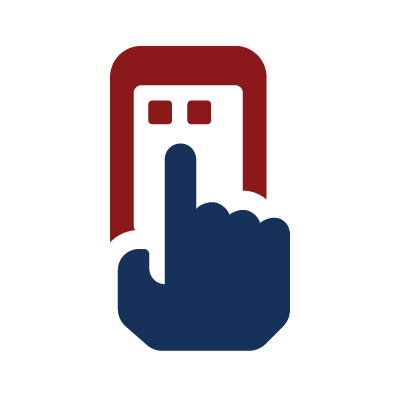 Discounted Products & Services
It pays to join TXTA! TXTA has partnered with companies to provide valuable discounted products and services that translate into bottom-line savings for your company. Visit our Partnerships Page for a detailed list of discounted products and services available to members.