TXTA Foundation Scholarship Recipients
Congratulations 2020 scholarship recipients!
There were 40 scholarship recipients with a total of $122,000 in awards funded for the 2020–2021 academic year.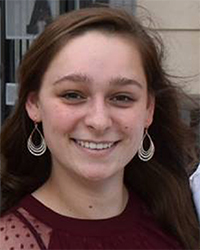 Joyce & Herbert E. Skinner Memorial Scholarship Recipient
Hailey Drerup
Member Affiliation
Walmart
Attends
Texas A&M University, College of Veterinary Medicine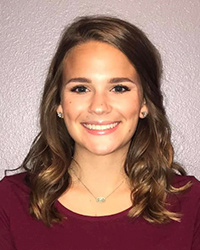 Stoney Reese Stubbs Memorial Scholarship Recipient
Tori McVey
Member Affiliation
Mustang Trucking
Attends
Texas A&M University
at College Station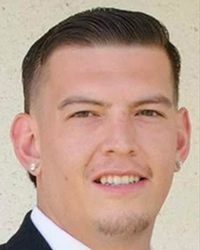 Rex & Marillyn King Foundation Scholarship Recipient
Jesse Perez
Member Affiliation
Plains All-American Pipeline
Attends
Texas Tech University
Health Science Center
Mike Craddock
Memorial Scholarship Recipient
Isabelle Linkous
Member Affiliation
W&B Service Company
Attends
University of Arkansas
DOWNLOAD THE FULL 2020 TXTA FOUNDATION SCHOLARSHIP RECIPIENT LIST
The next scholarship application period will open mid-November 2020.
Click here for the TXTA Foundation Scholarship Program information packet.
For information and questions about TXTA Foundation scholarships, please contact Glenna Bruun glenna@texastrucking.com